Values, harmony, evolution.
Proxima, a close-knit and proactive team.
2005
WE ARE BORN IN LUCCA: A GROUP OF COLLEAGUES WHO SEIZED AN OPPORTUNITY AND A CHALLENGE.
2005
NASCIAMO A LUCCA: UN GRUPPO DI COLLEGHI CHE HA COLTO UN'OPPORTUNITÀ E UNA SFIDA.
> A united group in continuous growth
Today we have grown and our team is a tight-knit and constantly evolving group. We promote satisfaction and personal and professional development as a value in work and everyday life.
We believe that our satisfaction goes hand in hand with that of our customers, the primary objective and motivation of our daily commitment.
> What does it mean being "proactive"
Proactivity is the ability to initiate changes, not just adapt to them. We feel "proactive", curious, open to opportunities.
> The values of the territory
Our company has always nurtured a special bond with its home region, Tuscany, an area rich in art, culture and hospitality, also by supporting social and sporting events.
We contribute to the protection of our territory, we are committed to reducing our impact on the environment and to make our actions more sustainable in order to become greener.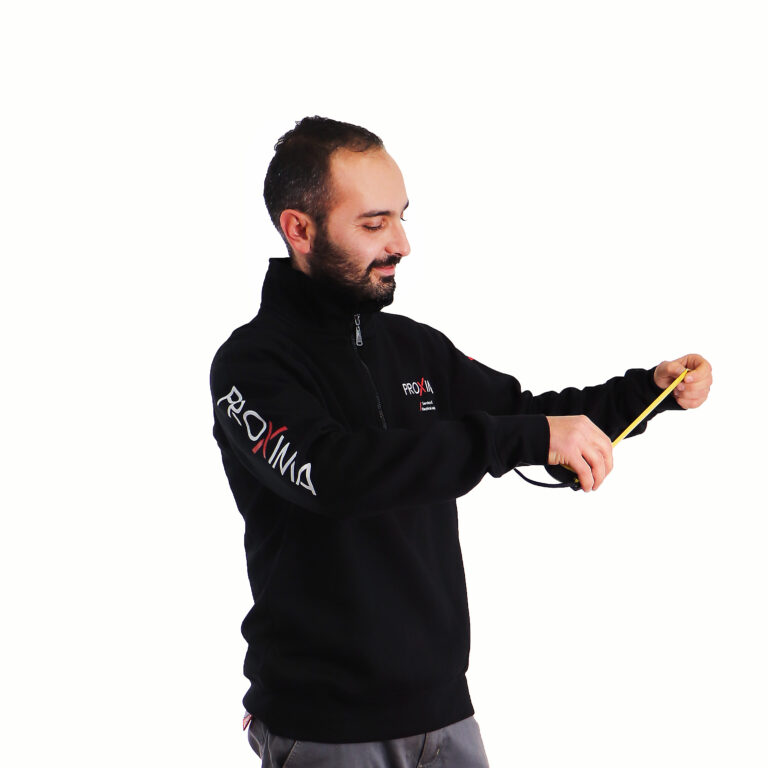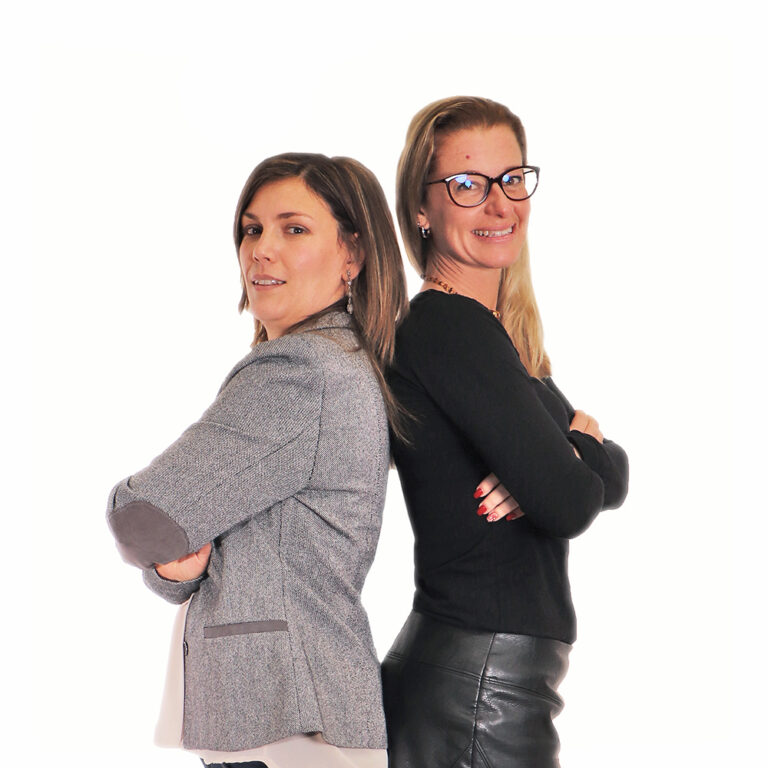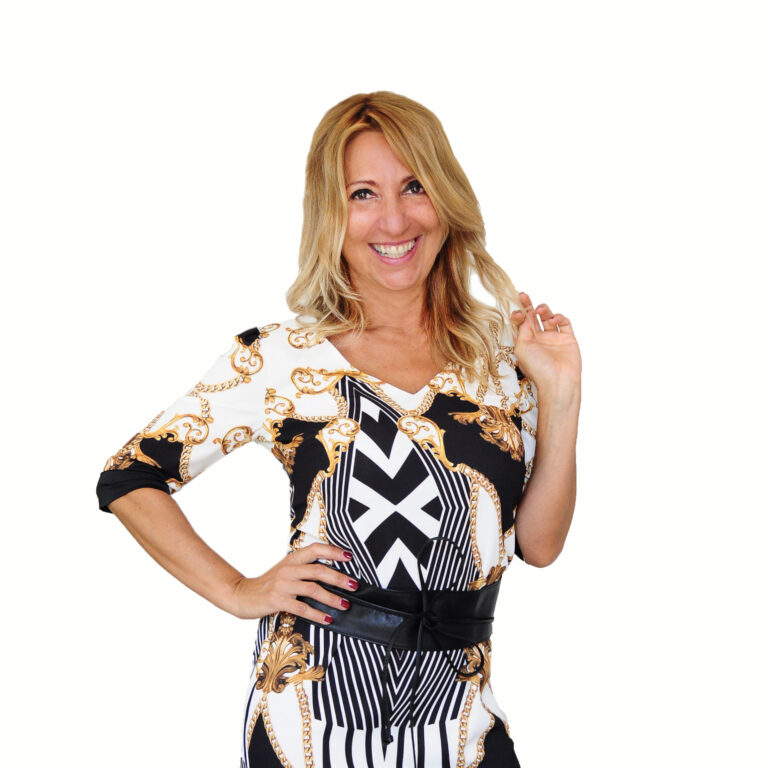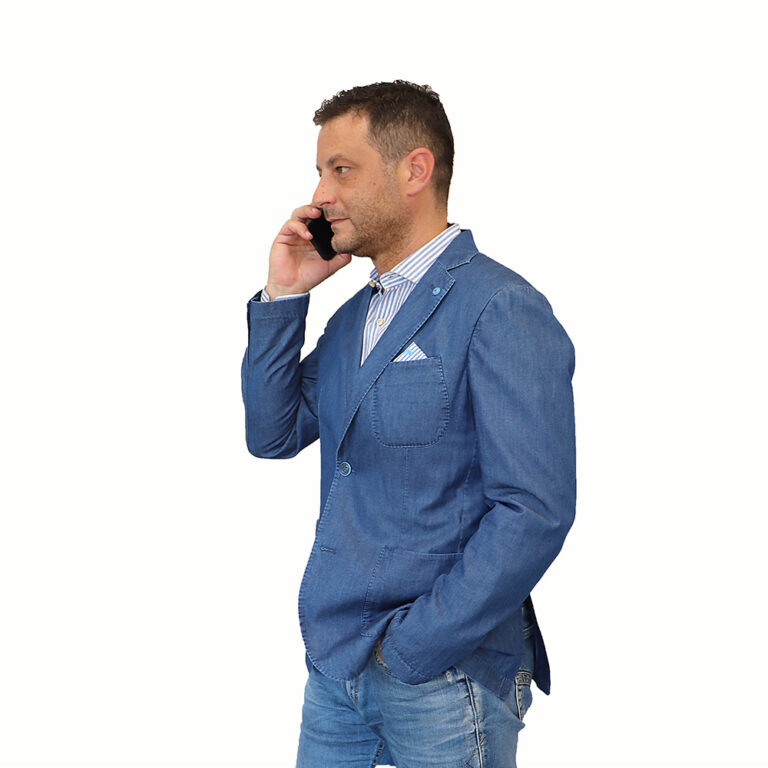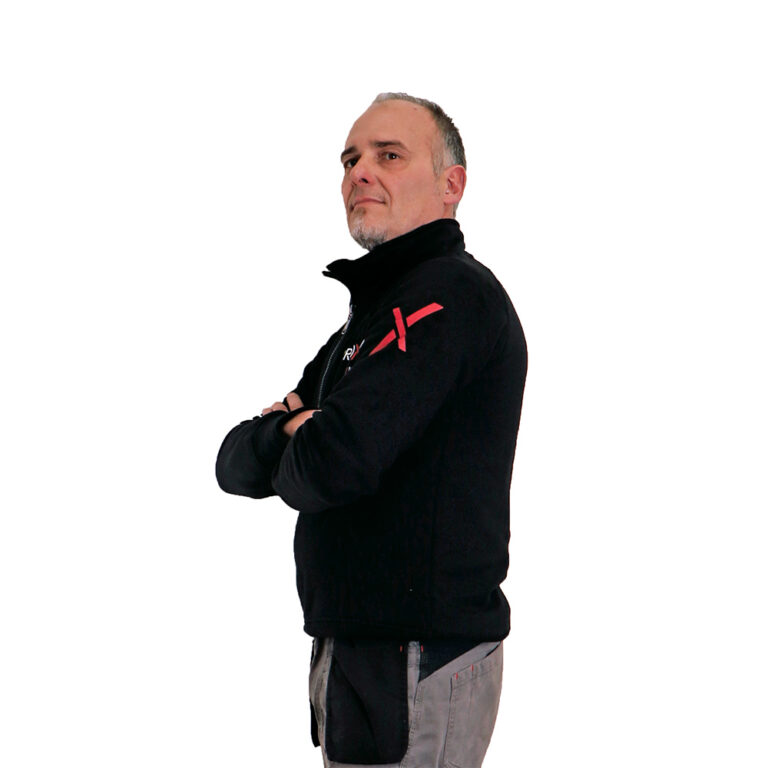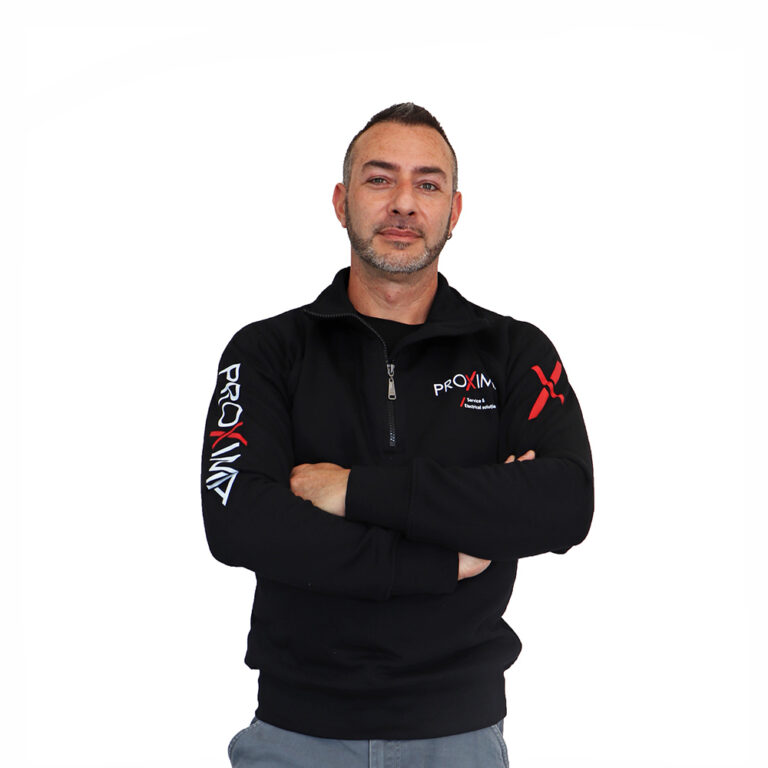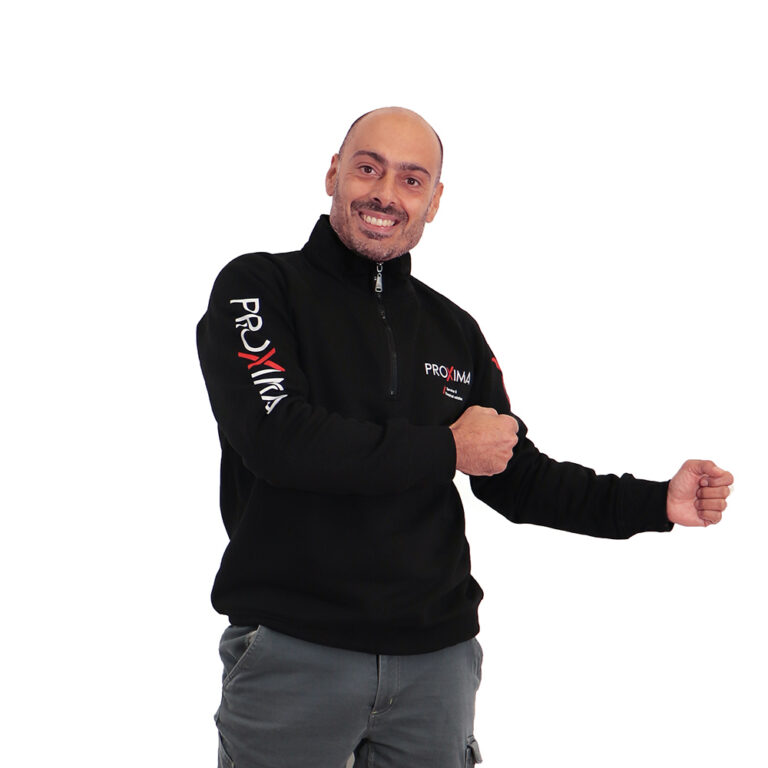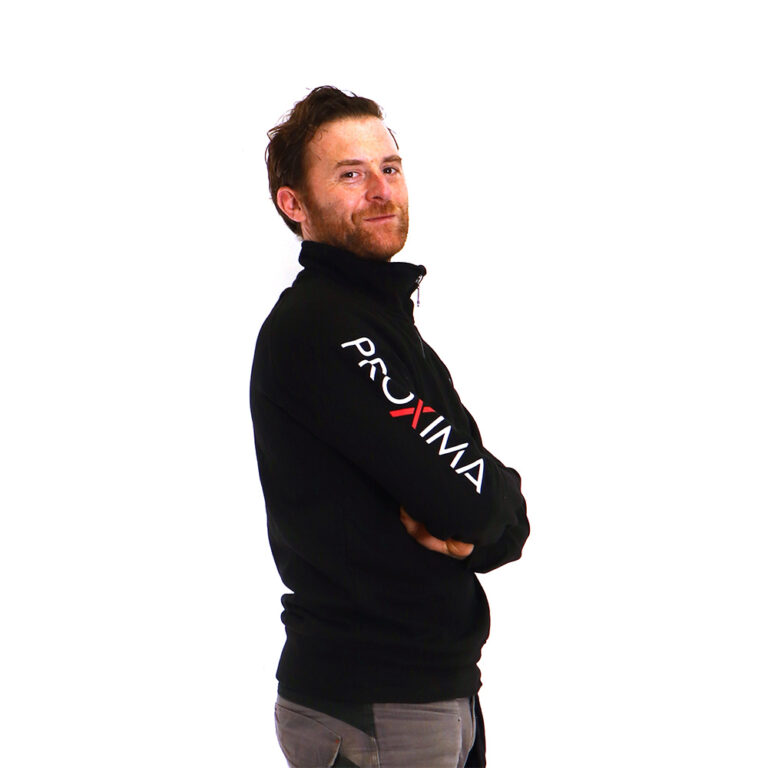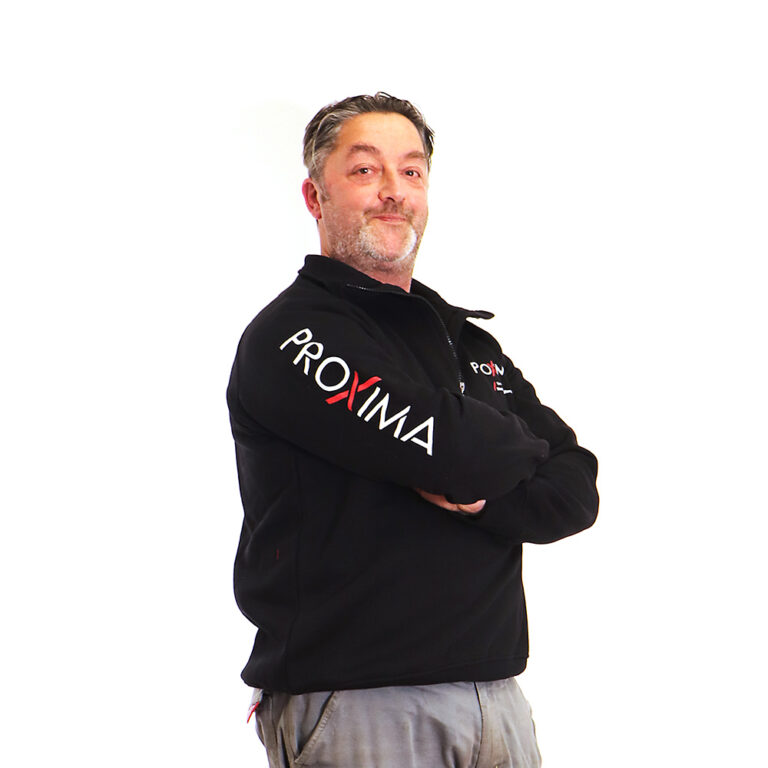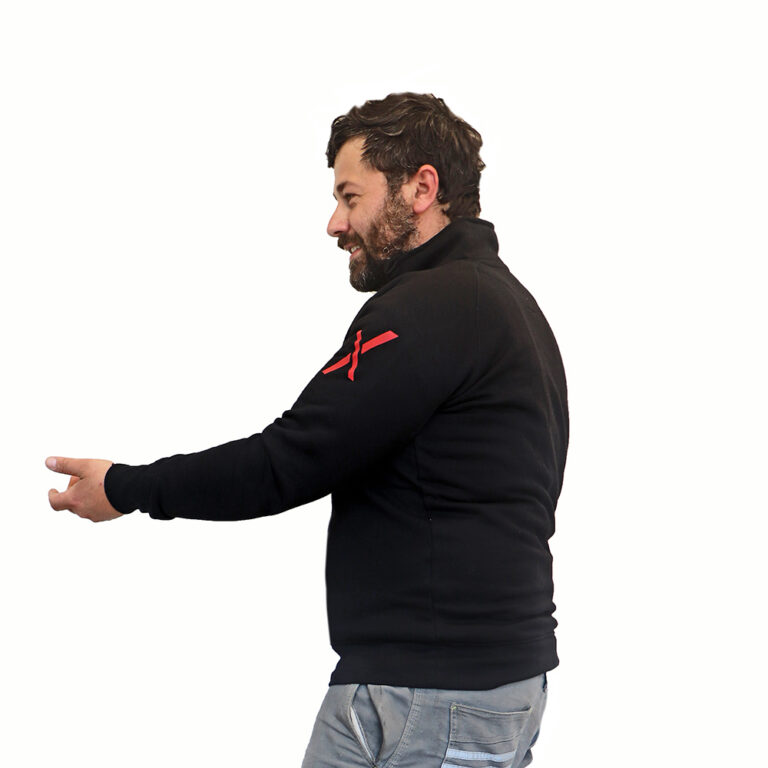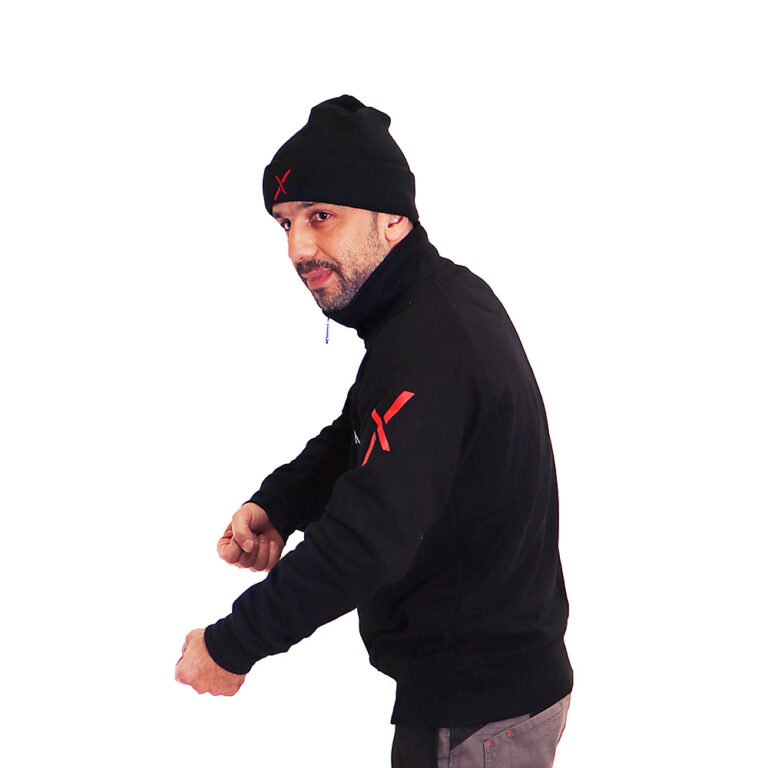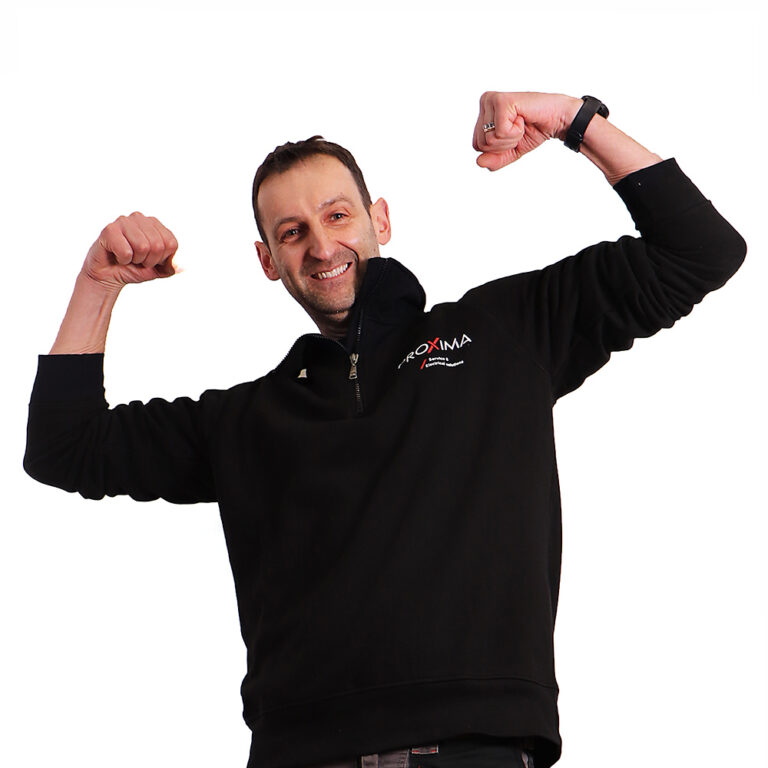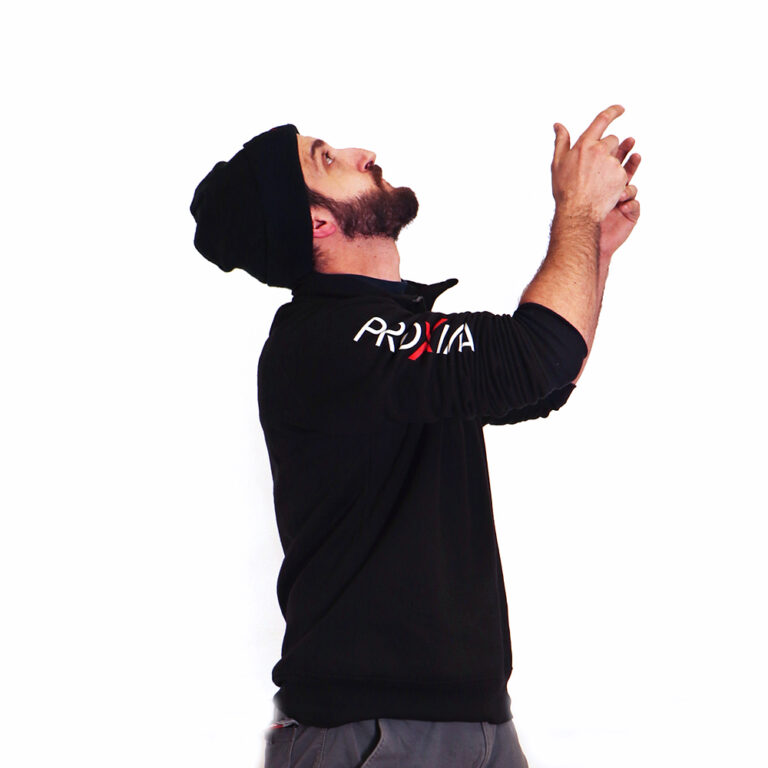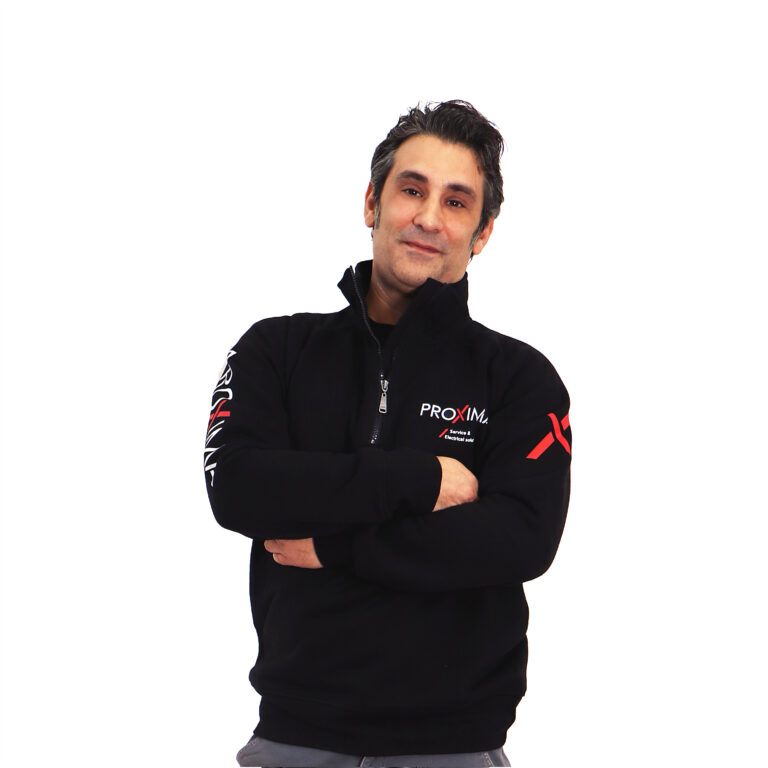 MEET
Personal and informal contact, customer needs analysis.
TRUST
Establishing a lasting bond of trust with the customer.
DIALOGUE
Exchange of opinions with the customer for the realization of the project and testing.
DEBRIEFING
New analysis with the customer to improve and optimize the process.